Who uses Travelmath?
Companies like United Airlines, Southwest Airlines, and Ryanair use Travelmath to re-route passengers and plan new flight paths.
Celebrities love Travelmath!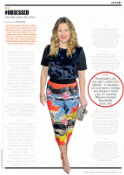 "Travelmath is the one app I couldn't live without - it calculates all your journey timings and because I travel a lot, it's essential. Whoever invented Travelmath, I love you!"
– Drew Barrymore
"There's a website called Travelmath, it's really good if you're into flight times." – Blake Griffin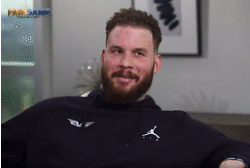 Dirtiest Public Transit
See the research from our Travelmath study on public transportation hygiene. How does the New York subway rank against Chicago, DC, SF, and Boston? Read the full study!
What is Travelmath?
Travelmath is an online trip calculator that helps you find answers quickly. If you're planning a trip, you can measure things like travel distance and travel time. To keep your budget under control, use the travel cost tools.
You can also browse information on flights including the distance and flight time. Or use the section on driving to compare the distance by car, or the length of your road trip.
Type in any location to search for your exact destination.
Quick Calculator
How do I search?
Travel geeks can get the latitude and longitude of any airport, hotel, city, state, country, or zip code.
To get started, enter your starting point and destination into the boxes above. If you want an airport, it's best to enter the 3-letter IATA code if you know it. For cities, include the state or country if possible.
You can also enter more general locations like a state or province, country, island, zip code, or even some landmarks by name.